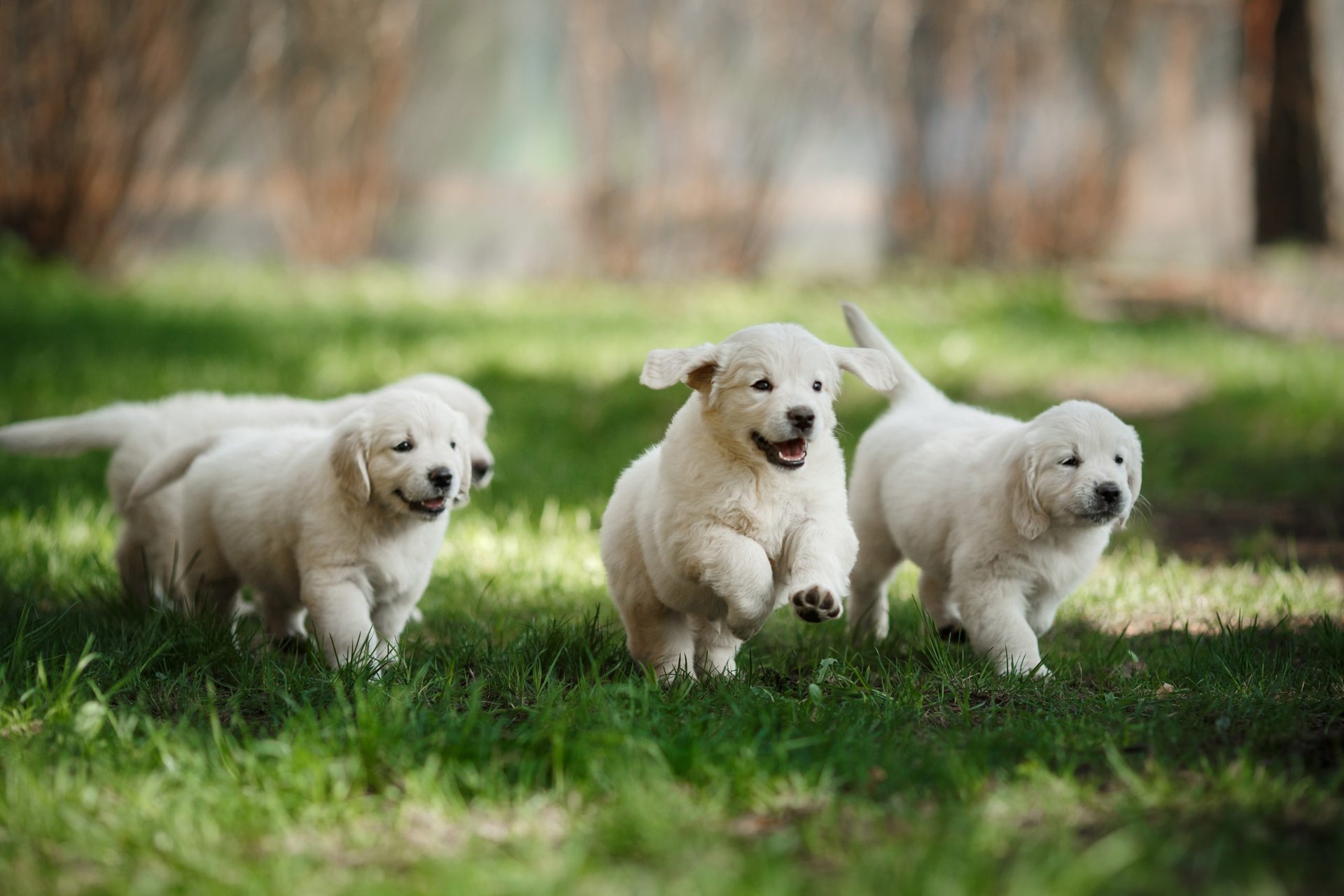 The Golden Retriever was developed in Britain during the 1800's. The man responsible for this illustrious breed, Lord Tweedmouth, wanted a dog that was loyal, kind, spirited, and energetic. He also wanted a dog with a love for water and the ability to retrieve. Golden Retrievers are the embodiment of beauty and brains.
Mega Golden puppies is the primary guardian of the Golden Retriever breed. Members determine the breed standard, code of ethics and performance standards. As a member, your vote can help shape Bylaws changes and Breed Standard changes. No other organization's members care more about the Golden Retriever, or try harder to protect and improve the breed around the globe. MGRP is committed to providing education to help pet owners obtain and care for healthy Goldens from reputable breeders.
Equally rewarding, as an active member, you'll join a community – with a chance to be involved and develop friendships through volunteer opportunities – all aimed at improving the organization and the breed. Join a community that shares the Golden Retriever Passion!
Today, our scope has expanded. www.megagoldenpups.com is now a network of several breeders, each of which is committed to: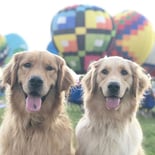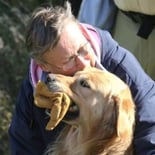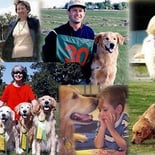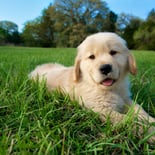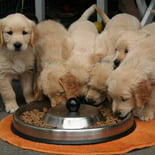 Each customer receives a vet-signed copy of the health certificate, the deworming and vaccination records, as well as KC registration paperwork. You will notice the puppies on the "Available puppies" page are not all from the same breeder or the same location. Each of our breeders is a small family breeder, and most raise just 2 or 3 litters per year. And just about all of them have young children who love to socialize, play, and "help" in raising the pups on a regular basis. This allows us to offer a wide selection of Golden Retriever puppies year round, without losing the down-to-earth authenticity of visiting a breeder's home to pick out your puppy (versus a pet store or broker who doesn't allow you to visit the breeder).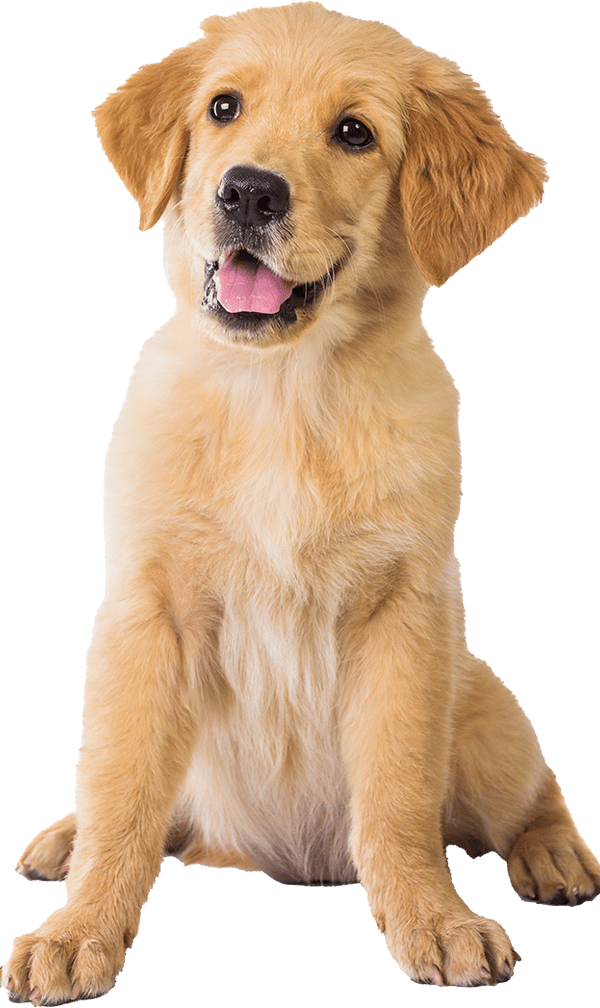 The internet has changed how folks shop for a puppy, especially in the last number of years. While many of our customers now pick their pup out through photos, we happily accommodate those who would like to select their pup the "old-fashioned way," by visiting the premises, playing with the puppies, talking to the breeder in person, and making a selection. Just call the number listed with the puppy or puppies in which you are interested, and we'll be happy to accommodate you!
While a large majority of our puppies are placed with families, we do have customers from nearly every state. We've successfully arranged puppy air travel for hundreds of happy customers with 100% safe arrivals! We would be happy to help you relocate your precious new family member by ground travel or by air travel originating at any U.S. state (except Hawaii).
Our Golden pups have done well with airline travel, and the airport personnel at our local airport go out of their way to make sure the pups get proper care and attention before their flight.
Thanks for visiting our website, www.megagoldenpups.com and taking the time to learn more about us and our families. Over the years, we have communicated and listened as families chose their puppies and addressed their concerns and questions. Through this attentiveness, we have continually improved and grown, with many happy customers coming back for more pups or referring us to their friends and family. If at any time you have any general questions or concerns, Whatsapp Us +44 7520 644286